Consult your piercer for risks and side effects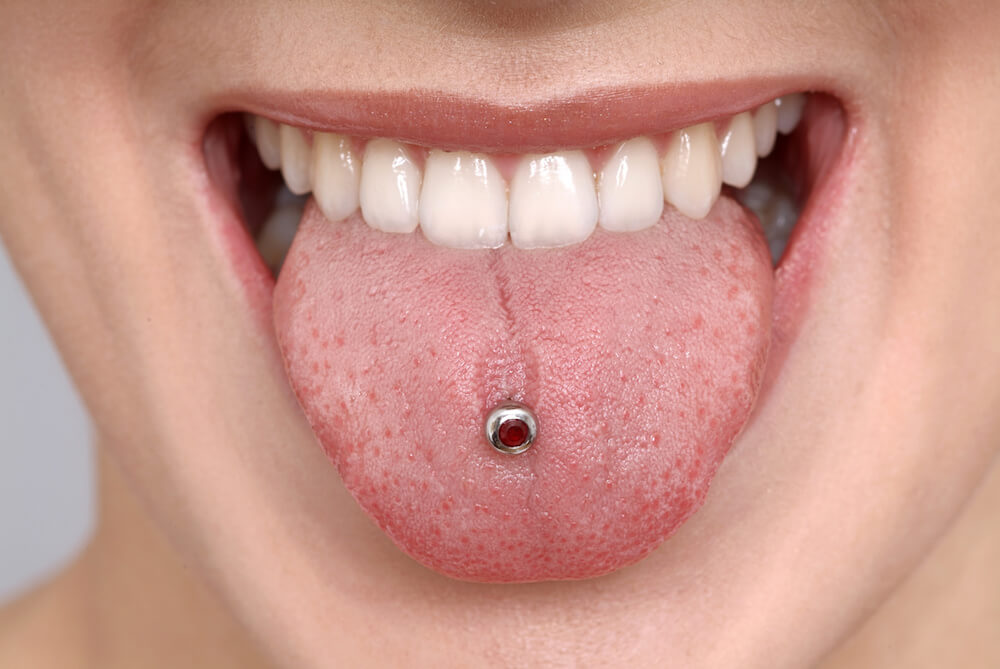 Is piercing dangerous?
YES! For you can be stuck with a needle from a stranger a hole in the body and use some piercing jewelry!
If she were to stick someone on the street with the needle, how would you react, would she be happy and pay his money for it?
So YES an intervention in the body is always a danger, whether wanted or unintentionally!
BUT:
NO, Piercing – from my experience is a well done piercing under hygienic conditions and the use of sterile jewelery, tools and disposable needles, gloves and drapes and much more. Which is carried out by a professional piercer with experience – represents NO DANGER!
-> Piercing with a professional is not dangerous!